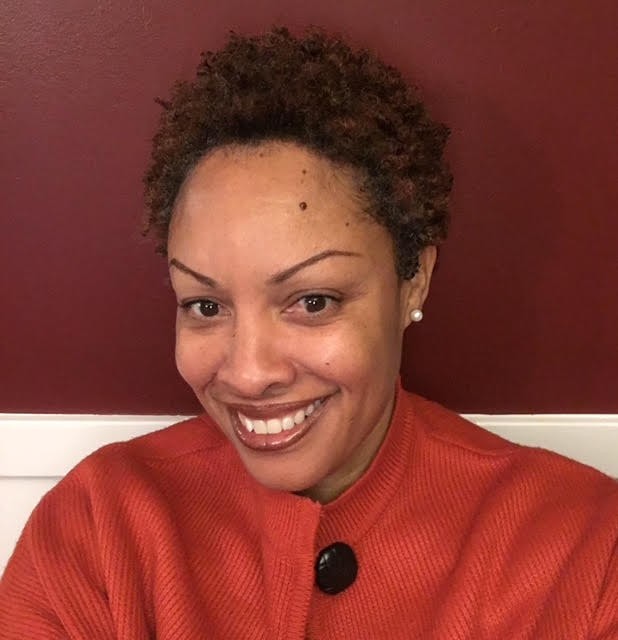 As educators across America worked to improve educational opportunities and results for Black students, the Urban Charter School emerged. In numerous communities throughout the United States, these tuition-free, urban public schools appeared due to demand.
While Black student achievement made enormous strides over the past four decades, African American students, as a demographic group, continue to fall far below their same age White counterparts. Several alternatives were enacted to bridge the gap between White and Black student achievement including magnet schools, curriculum changes, and district takeovers. Yet, the charter school movement provides new public school alternatives with a common mission and parental choice. Subsequently, in the last ten years, there has been an increase in the number of African American students attending charter schools in urban communities. Some of these urban, charter schools were intentionally created to place African American teachers with African American students.
Key factors in these schools of choice are rigorous curriculum, smaller class size, and more dedicated African American teachers on campus who believe that every student has gifts. While these charter schools report increased student progress, there is a need to know the roles of teachers in these schools.Are African American teachers in these urban schools replicating the historically successful roles of teacher as a counselor, advocate, disciplinarian, surrogate parent, and role model?If so, which roles are they finding most needed in today's world and which roles are predominate in the academic success of African American students? While current research reports are indicators of student success, there is a gap in what we know about the relationship and roles of teachers in this new environment related to indicators of student success.
Contemporary statistics reveal there is evidence of some improvement, for African Americans in public education.However, despite these achievements, racial disparities between Black and White students in educational test scores, outcomes, and attainment remained. This is disparity is apparent when evaluating high school graduation rates and attendance in college.
By some measures of improvement, public schools seem to be the fulfillment of Brown's goals of racial integration coupled with high achievement. However, a constant pattern of racial inequality continues.Literature as well as the media in the United States has focused on the achievement gap between black and white students and a number of reasons are suggested for this disparity, including a lack of culturally pertinent curriculum, biased view that black culture is deficient rather than different from majority cultures and a demographic perspective concerning a critical shortage of Black teachers who serve as counselor, advocate disciplinarian, surrogate parent and role models: the black community lacks leadership, education, and self-worth when the community lacks educators.
With this being said, the advent of charter schools is giving African American parents alternative options. Teachers are critical to the success of African American students in charter schools and an African American teaching perspective is needed to reproduce an education that contributes to achieving pride, equity, power, wealth, and cultural continuity as well as advancing character development within the context of African American community and culture.
Due to fewer restrictions, charter schools have the ability to address creative alternatives to traditional school settings and the learning needs of African American students. Consequently, if charter schools are to be leveraged to address the needs of African American students it is imperative to know more about the roles of teachers as counselors, advocates, disciplinary, surrogate parents, and role model.There is a need to know the degree to which African American teachers in charter schools are practicing historically successful roles, and whether or not these roles play a part in the success of African American students in charter programs.
All things considered: the question remains: are these charters schools changing the form and structure of teacher roles to promote the historically successful roles of the past, or inventing new roles to maximize student achievement for African American students? Furthermore, if these roles are successful, how can non-African American teachers who serve African American students in typical public settings apply these same proven strategies?