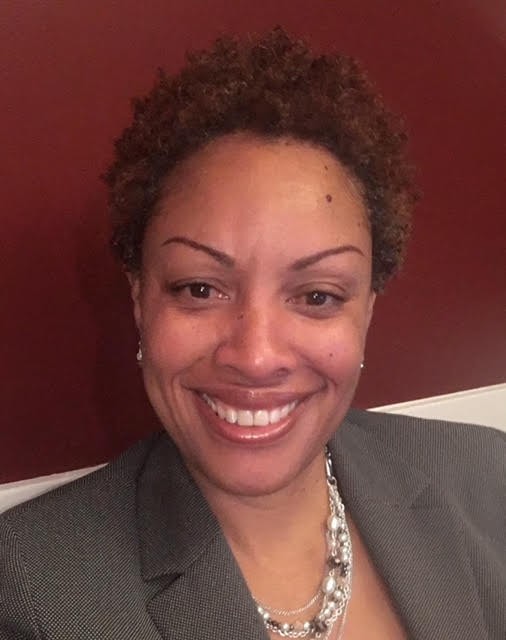 "Change will not come if we wait for some other person or some other time. We are the ones we've been waiting for. We are the change that we seek." President Barack Obama

Prior to the Brown ruling Black schools were represented as proud institutions that provided black communities with solidarity and leadership and teachers educated, encouraged and empowered generations of African American children.
Also, in Black neighborhoods, there was a sense of community and responsibility for African American schools. The communities looked to their Black teachers to not only educate the African American students, but to also engage in social work, public health campaigns, racial uplift, and multicultural diplomacy. Black teachers had to be dominated by passion for service and motivated by love for humanity to combat a historically racist and oppressive system designed to control an entire group of people.In other words, the destiny of the African American community rest in the hands of the African American educators, for that reason, operating a school system without teachers and administrators that represents the students being served is like teaching supremacy without saying a word. As a result, the 1954 Brown decision implemented by white policy makers, not only dwindled the African American teaching pool, it also contributed to the loss of accessible leadership in the Black community.
Past, present and future teachers have often questioned whether the benefits of Brown outweighed the cost. Prior to integration, Black teachers made do with used textbooks, taught a limited curriculum, and worked in grossly inadequate school facilities.Nevertheless, although Blacks enjoyed superior buildings, expanded curriculum, and better equipment after integration, there was and remains, tremendous doubt to whether integrated education improved the plight of African Americans.
In segregated schools, teachers enjoyed close relationships with their students based on empathy and compassion for the child and an intimate knowledge of the Black community.Establishing relationships enabled teacher to motivate their students and consequently, increased interest in learning.
The dismissal and demotion of Black principals and teachers was one of the first impacts of the Brown decision. A generation of Black educators was lost. In addition to serving as positive role models for students, many of whom had not had much exposure to them in their communities; African American administrators and teachers also tended to serve as surrogate parents, disciplinarians, counselors, role models, and advocates for African American students.
Evaluating the current state of education for African Americans requires a review of the past and a glimpse into the future, but Black youth are the future and are the most valuable resource and if the future appears bleak based on educational predictions, perhaps placing our most valuable resource in the hands of the historically oppressive may have not been the best course of action.